ax-udl: Cisco Wireless Syntax Highlight Rules for Notepad++
Notepad++ is often used in my work, mainly for analyzing logs. If I can mark some important content in advance, it will greatly improve my work efficiency.
So I started the ax-udl project, which is not easy for me as a non-programmer. I am really happy that it became my first GitHub project.
The following are example screens. For details, please refer to the GitHub project page.
AP Show logs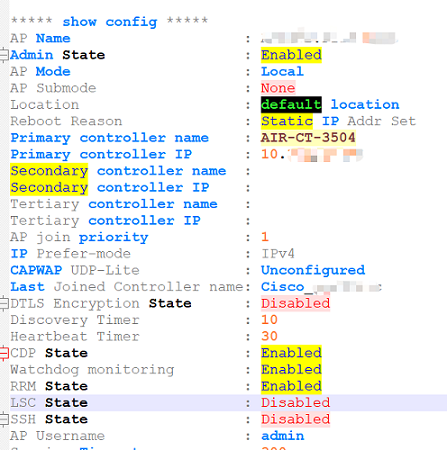 WLC Show logs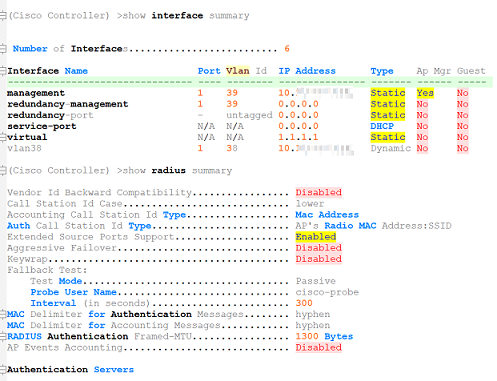 WLC Debug logs