Tips for saving teraterm logs
In the previous article I shared how to save putty logs, this time I will share how to save Tera Term logs automatically.
Setup – Additional settings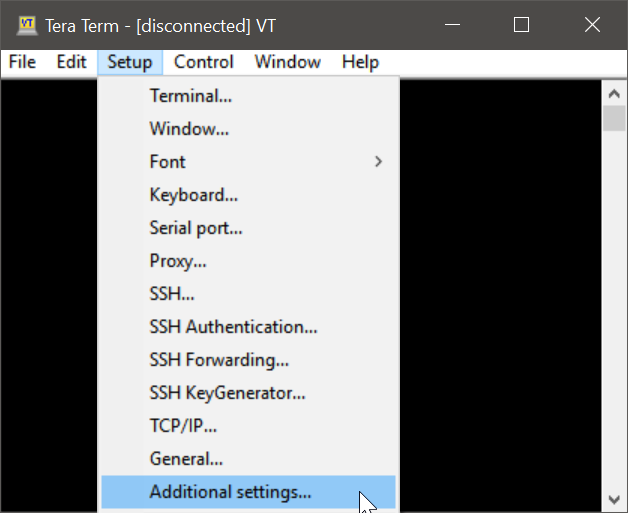 Set directory and file name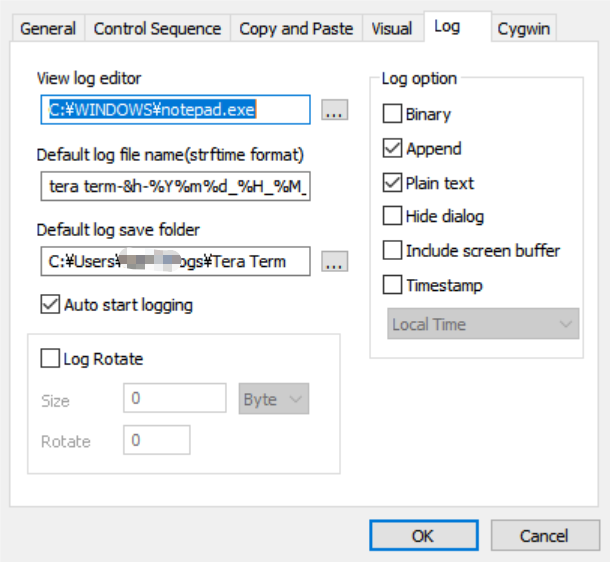 For the file name format you can refer to the following link.
Default log file name(strftime format)
https://ttssh2.osdn.jp/manual/4/en/menu/setup-additional.html
You can also use the Log Rotate function, but this article will not discuss it.